I am full time Professional Squash Coach and Fitness Trainer available for all of your needs from beginner to professional level. Are you looking for some assistance to improve your game, the technique you are lacking or perhaps just your general fitness? Whatever the reason is, I will help you achieve your goals. Squash is brilliant cardiovascular all round game to burn calories you want in a short period of time averaging between 400 to 1200 so book an appointment with me and get started!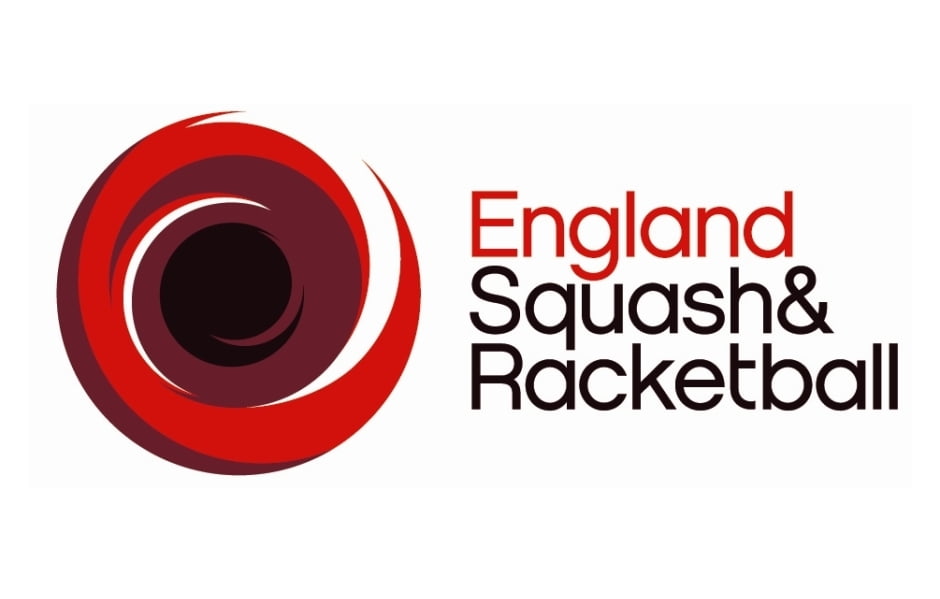 England Qualified Squash Coach
Behind every great player is a great coach. Having an England qualified squash coach is essential to your development. I will deliver programme goals using a range of coaching styles, techniques and methods.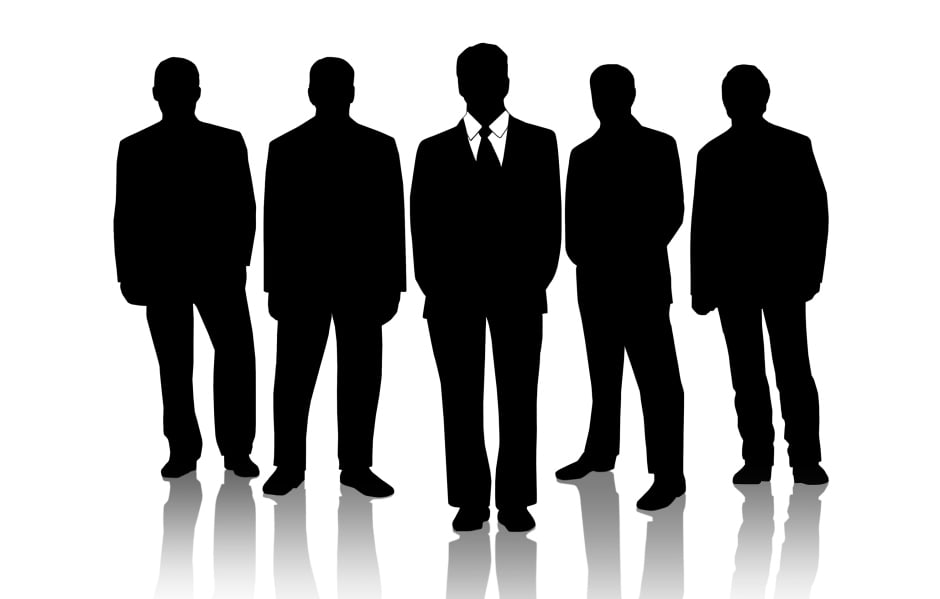 Corporate Events
Ever wanted to give Squash a go? Not sure how to play? I have a perfect set up which is suitable and perfect for you and colleagues-challenge games and internal league. I will you set up the league, manage it, give you tips and train you. So, get your work colleagues, friends or family together and get a team of 4 or 6 then contact me.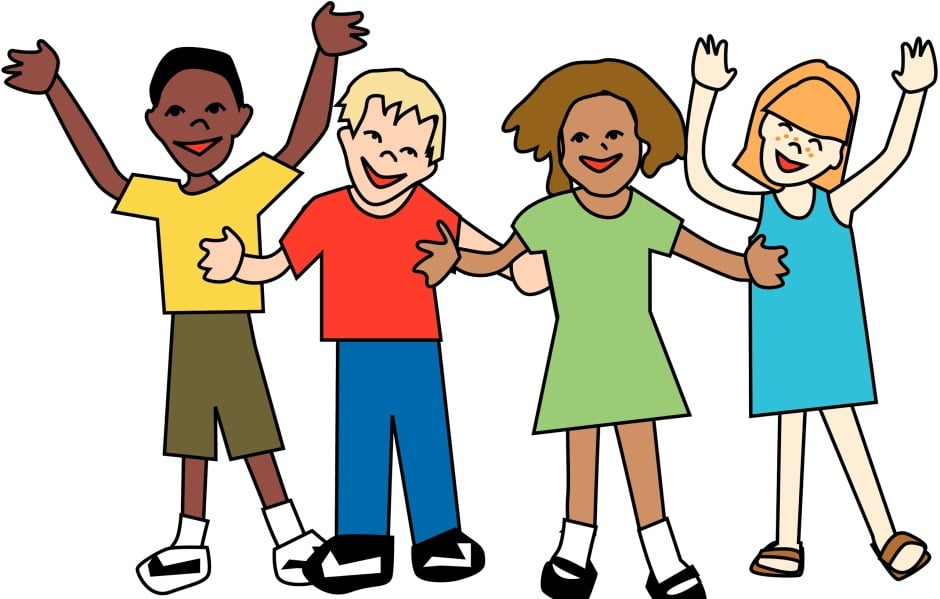 Schools & Juniors
I teach Kids Fitness/ Games classes on Tuesdays and Wednesdays. In additional to these classes I also coach Kids Squash Saturdays. I have structured program designed to improve squash skills, fitness drills, and games, to ensure kids have fun and also develop skills suitable for other sports!
Holiday and Summer Camps available get in touch for more information.
Contact Me
Learning made easy, start off by booking an assessment.
Get in touch today and turn those squash dreams into reality!
Contact Me